Kirkwood's
California State Historic Landmark 40
---
Plaque Photo: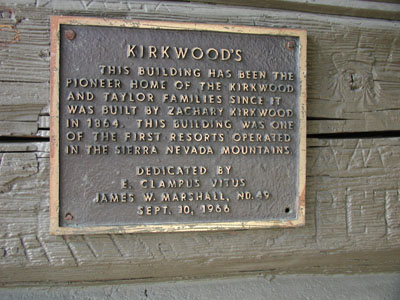 08/04/00
#040 Kirkwood's
This building has been the pioneer home of the Kirkwood and Taylor families since it was built by Zachary Kirkwood in 1864. This building was one of the first resorts operated in the Sierra Nevada Mountains.
---
Site Photo: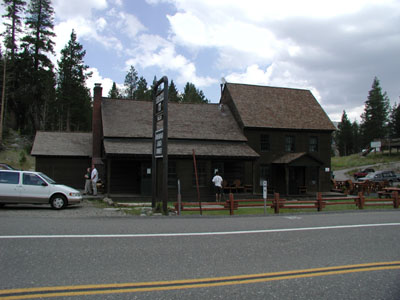 08/04/00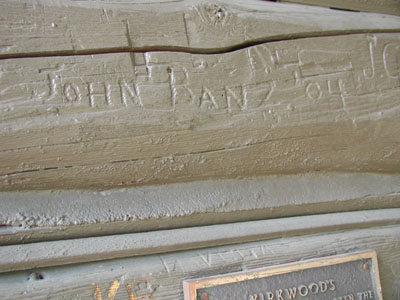 08/04/00

---
Location:
Hwy 88 (PM 71.8), at Alpine County line, Kirkwood.

---
The building sits right on the Amador-Alpine county line. The post mile marker in the center of the picture is the county line.
---

Return to other landmarks in Amador county.
---


Send comments to:
Donald Laird