The Hub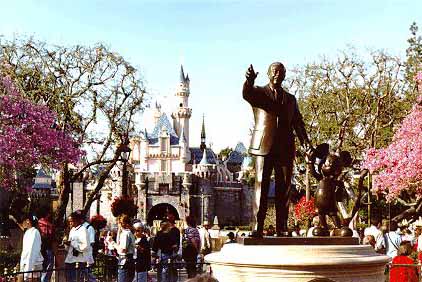 February, 1996






The hub. This is the center of the Disneyland action. From this point, you can head off in any direction. To your left are the entrances to Adventureland and Frontierland (and Critter Country and New Orleans Square beyond); to your right is the entrance to Tomorrowland; ahead of you is the Sleeping Beauty's Castle, the gateway to Fantasyland (and Toontown beyond that).

Ahead and to the right is the King Triton Fountain.







This page has been accessed
times since August 25th, 1996.